Ich stärke und schütze Führungskräfte in Entwicklungs- und Veränderungsprozessen.
Nur menschliches Führen ist gesundes Führen.
Gemeinsam gehen wir auf die Reise zu einer besseren, nachhaltigen Führungskultur.
12 Minds of Modern Leadership
Finden Sie heraus, wie Sie leichter und produktiver an ihren Job und Ihre Führungsaufgaben herangehen können. Mit einem Mindest aus diesen 12 Geisteshaltungen.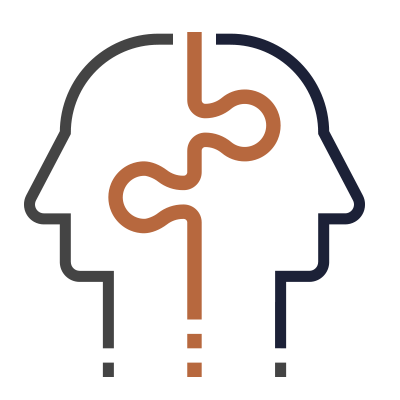 Selbstlos, empathisch und achtsam führen, statt "mit Ansagen"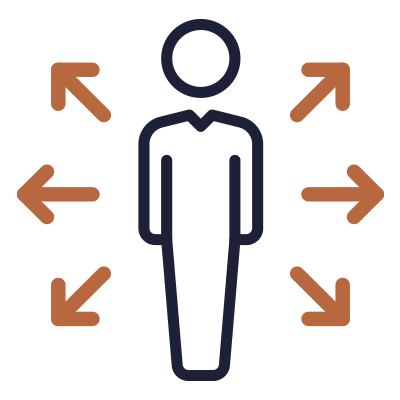 Alte Denkmuster loslassen, die Freiheit des Geistes zurückerobern
Resilienz und eine konstruktive Grundhaltung entwickeln
Was Sie unterstützt, um menschlich zu führen!

Wie lang können Sie Ihren Fokus halten, ohne an etwas anderes zu denken als an die Aufgabe, die vor Ihnen liegt?

In business cultures (for example, in Germany) where perfectionism, like high quality and top engineering, have been part of the business model, experiments and projects are not expected to fail.

In Krisenzeiten kann sich der Geist nur schwer von übermäßigem Denken, Ängsten und Hilflosigkeit freimachen.